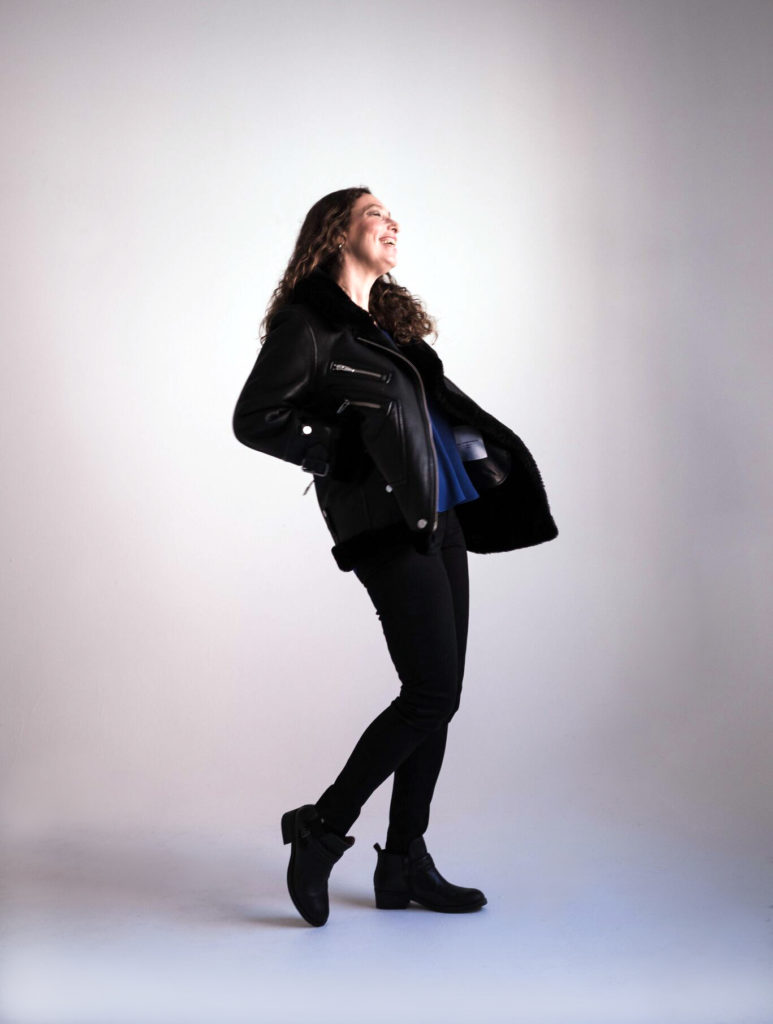 Dedi Felman is a writer/director born and raised in the wilds of New Jersey.
A devotee of global politics and adventure, she speaks "market" Thai, has sailed the Moei River with Burmese rebels, taught ESL in Seoul, and co-founded www.wordswithoutborders.org, a post-"Axis of Evil" collab that threw open the doors to a "many voices, one world" literary conversation. Dedi's storytelling is inspired by international giants from Jane Campion to Park Chan-wook; she tells genre-crossing tales that embrace the extremes of human behavior. For Dedi, these boundary-encounters that expose our vulnerability may also awaken potentials within.
Dedi attended the UCLA Professional Program in Screenwriting and was in the inaugural class of the HBO Access Writing Fellowship, where she discovered a passion for directing.
Her first short, the award-winning Emotional State, reflects her deep love of sci-fi, world building, and joyful, cinematic filmmaking. Inspired by calls for women to self-regulate their anger, Emotional State asks whether our uncomfortable emotions also play a positive role: i.e. to get us to grapple with hard truths.
Another short, Dog4Life, about suicide, dogs, and life, flips the script on our despair to discover humanity's powerful resilience. Allegiance, a psychological thriller about a North Korean female kidnapper, explores the perils of blind loyalty: if we cannot trust our leaders, how can we shape our mutual destiny?
As always, Dedi's intent in addressing difficult truths is to open us up to more inspiring possibilities.