Writer / Director
Dedi Felman is a writer / director born and raised in the wilds of New Jersey.
A devotee of global adventure and thrillers in film, television, and real life, she speaks "market" Thai, has sailed the Moei River with Burmese rebels, and taught ESL (English as a Second Language) in Seoul, South Korea. Inspired by international filmmakers from Bong Joon Ho (Parasite) to Martin McDonagh (In Bruges), she loves character-driven genre-crossing stories that confront profound human truths with a sense of humor.
Dedi attended the UCLA Professional Program in Screenwriting and was in the inaugural class of the HBO Access Writing Fellowship, where she discovered her passion for directing. She was selected as a Blackmagic Collective Directing Actors Fellow in 2022.
Her first short, the award-winning Emotional State, a sci-fi crime drama, allowed her to pursue her two cinematic loves: world building and working with exciting talent in a tale that examines whether anger ever plays a moral role, forcing us to grapple with hard truths. Dog4Life flips the script on a filmmaker's despair to discover her powerful resilience–with a little help from her crafty dog. Allegiance, a psychological thriller about a North Korean female kidnapper, explores the perils of blind loyalty: if we cannot trust our leaders, how can we shape our mutual destiny?
Dedi's currently in development on two features, "American Holler," a female-driven heist film, and "Take Good Care," a sci-fi dramedy about aging, ambition, family, and love.
When she's not pursuing her directing passions, Dedi can be found hiking Mandeville Canyon with her two beloved rescue pups.
SHORT FILMS
Please click images to see the trailer.
When an Elite Guard in a society ruled by the emotionless meets a grieving rebel, she's forced to come to terms with her desire for vengeance.
When a mysterious government recruiter comes to her remote hometown, desperate Kyong-mi, 15, sees an opportunity to escape a dead-end life in 1990s North Korea. But she struggles with whom and to what exactly she's pledging her allegiance.
A failed filmmaker decides to end it all after yet another rejection, but her dog has other plans. A story about never knowing what's around the corner.
REELS
---
FEATURES IN DEVELOPMENT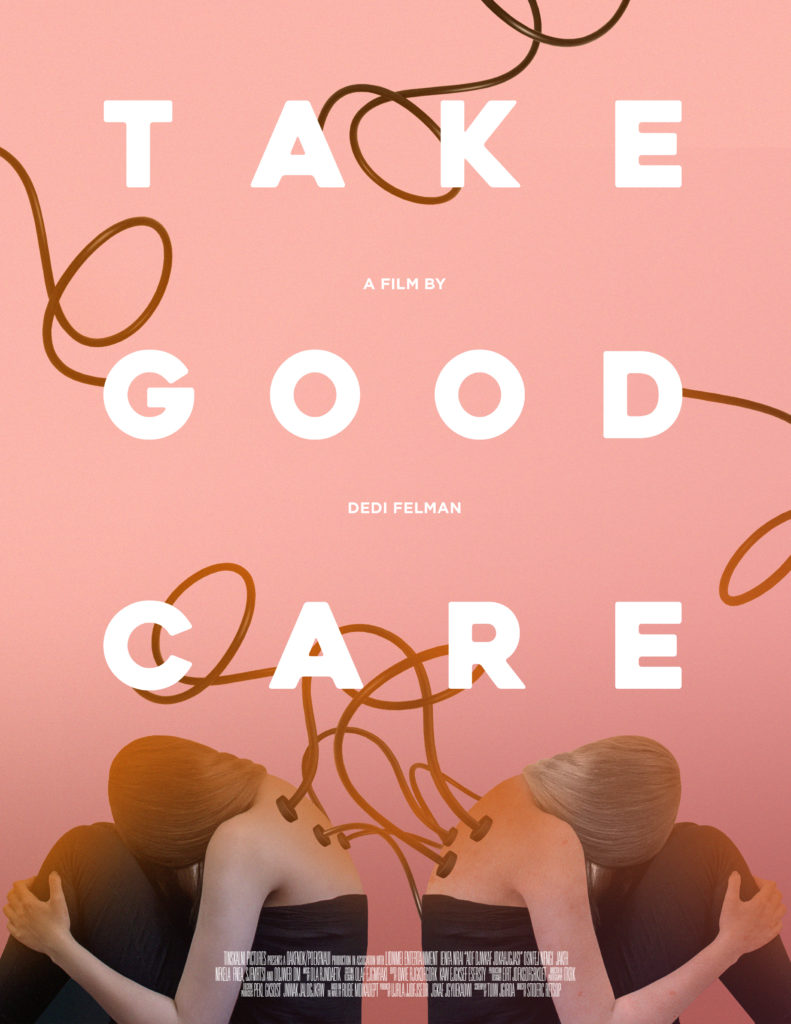 AMERICAN HOLLER